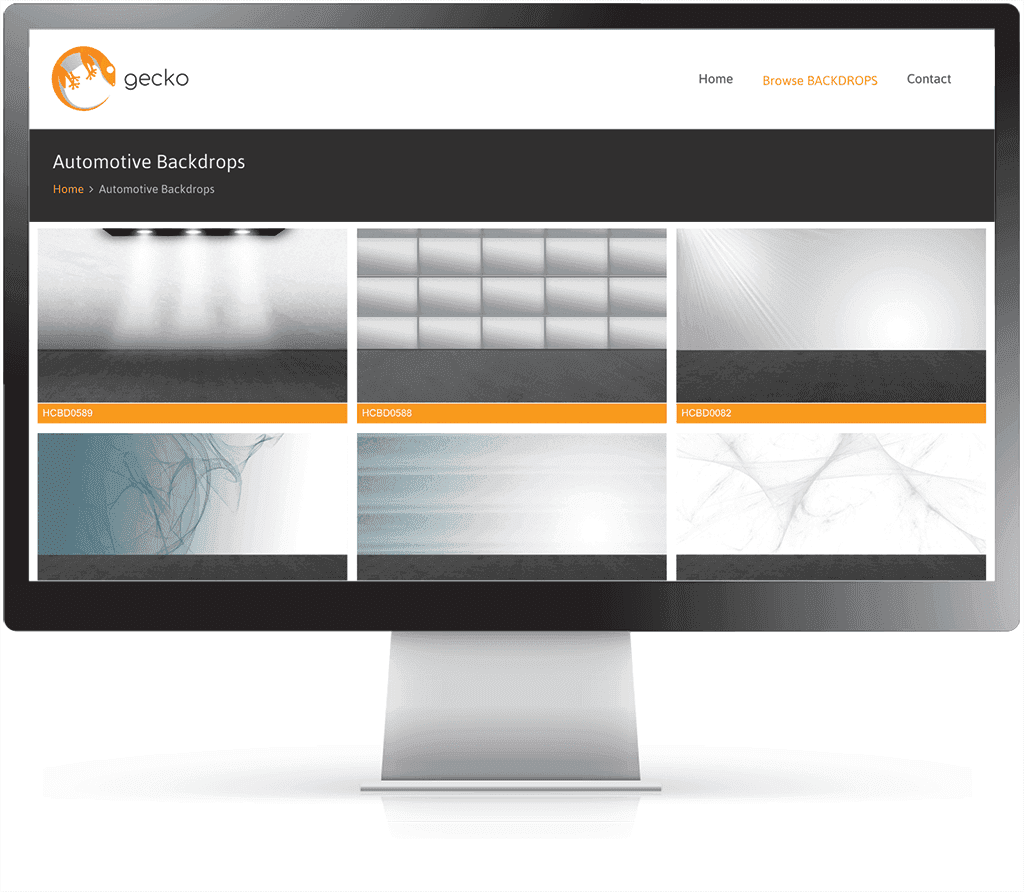 Gecko - a huge backdrop library
The background in front of which you take your car images does not correspond to the image which you want to transport with the photos?
The Gecko is a gallery with >300 backdrops, from which you can choose and which will be incorporated during the image retouching.
We will send you your login during the setup process.
Gecko allows you to find your perfect backdrop by filtering by styles like clean, nature, urban, walls, …
Here are some examples of backdrops that you will find in the Gecko: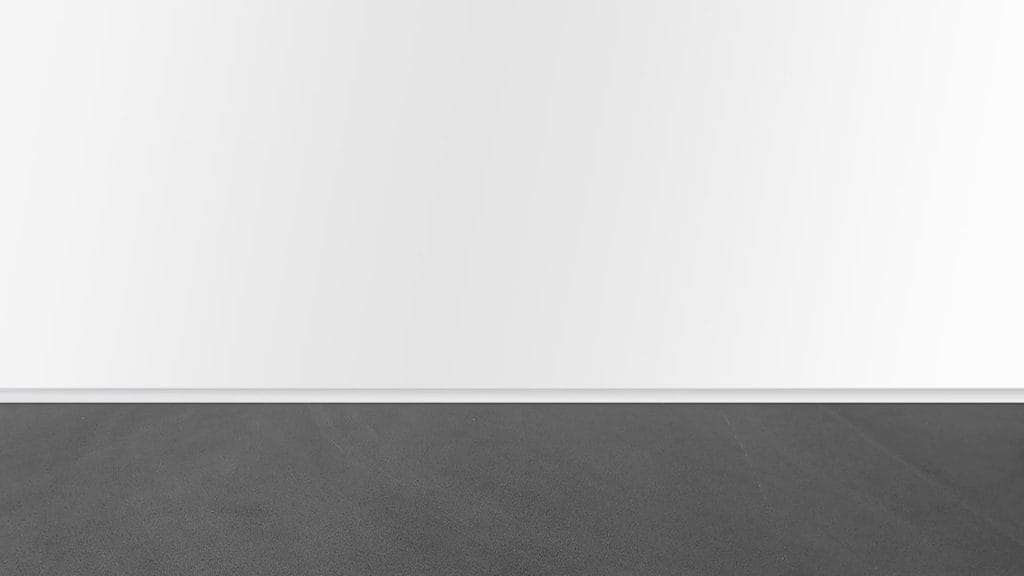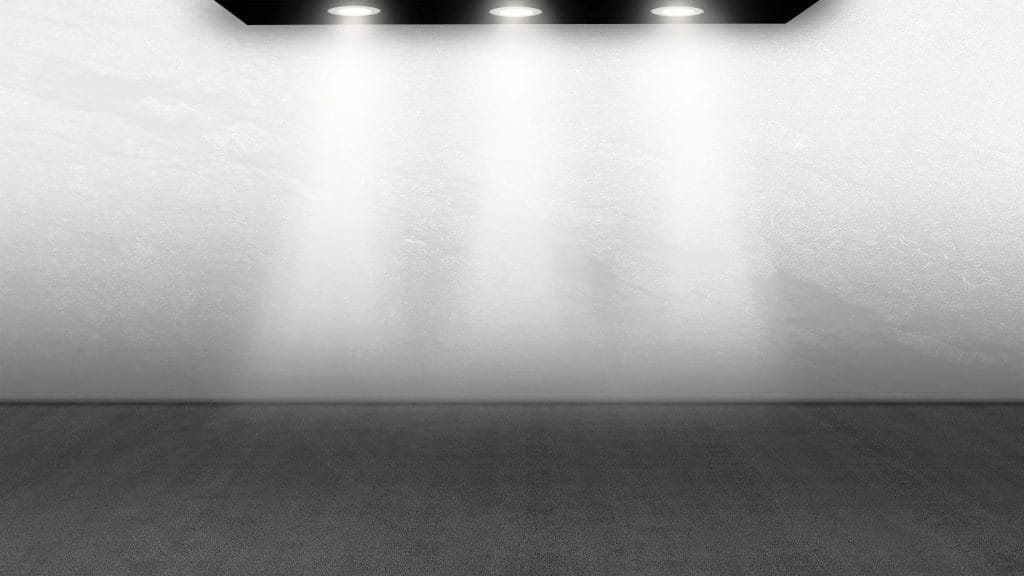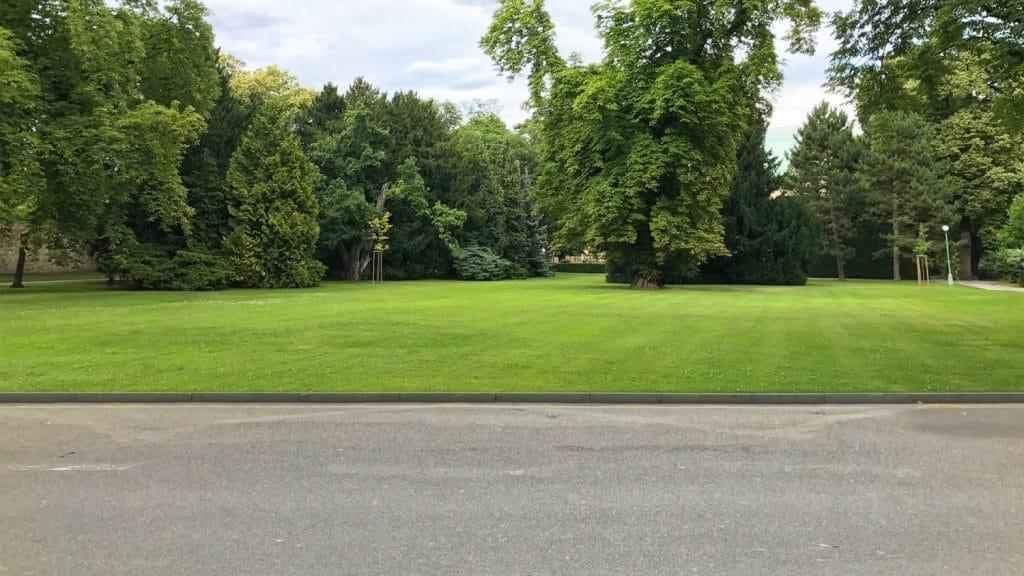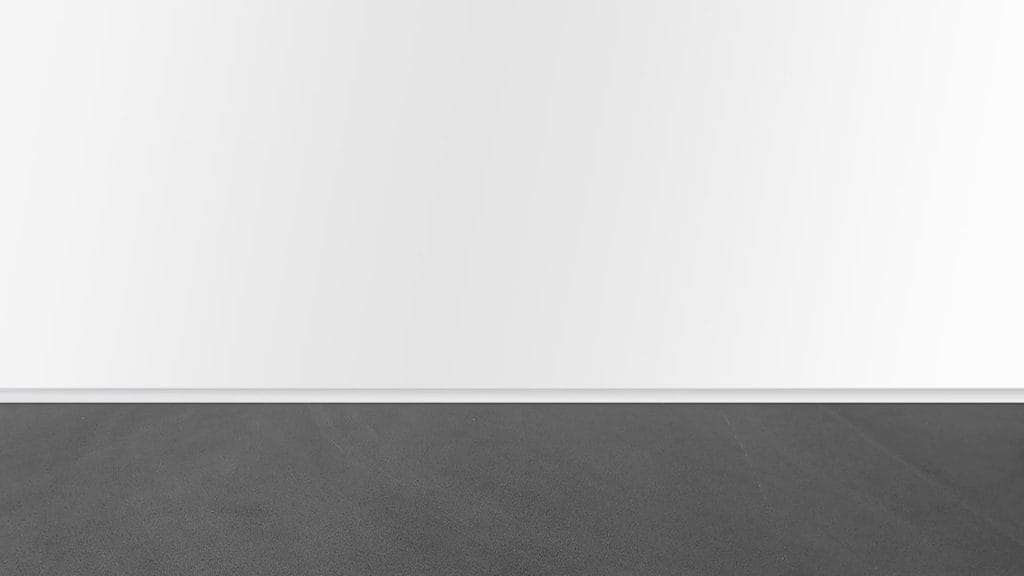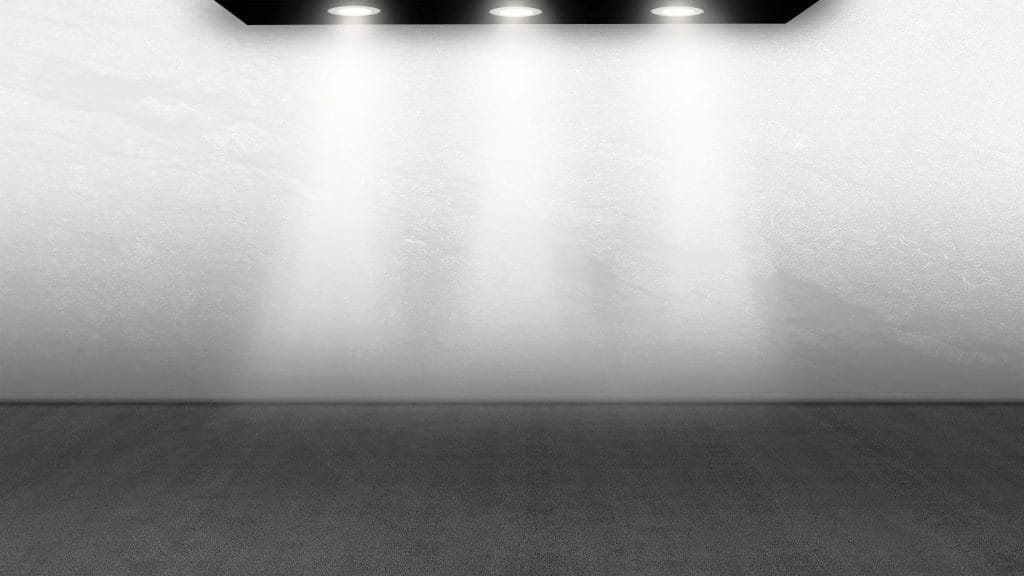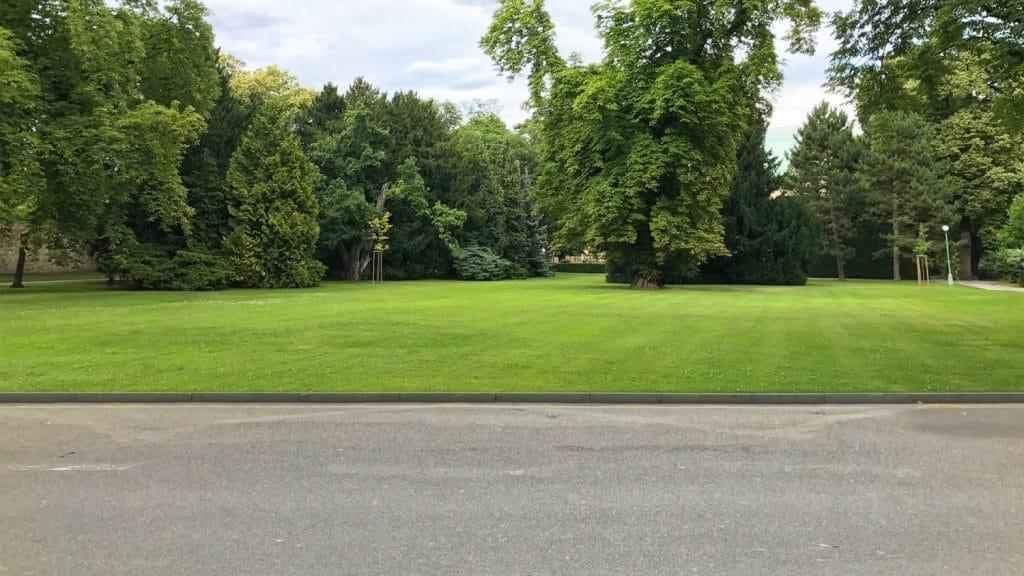 Brand backdrops
More and more brands are publishing their own backdrops.
Individual backdrops
Does none of the existing backgrounds satisfy your claims, or are these, e.g. not compliant with brand specifications, we are happy to develop together with you your very individual backdrop.